Saint Georges Country Store
Restaurant,Cajun Food,Deli,Spirits
Music Schedule and Special Events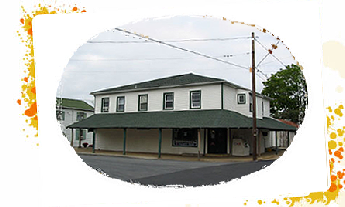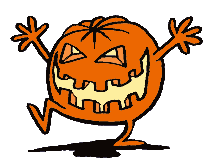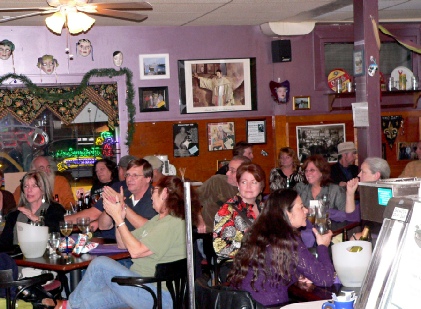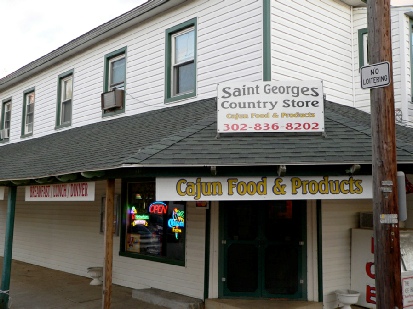 ~ ENTERTAINMENT SCHEDULE ~
The Lineup For The
2020 SAINT GEORGES BLUES FESTIVAL JUNE 6th & 7th
FORT DUPONT STATE PARK
www.bluehorizonpromotions.com
UPCOMING SHOWS FOR 2019
Get your tickets NOW for these shows!
Only 45 Seats Available For Any Of These Shows
SAINT GEORGES COUNTRY
STORE HOURS
Monday 11am to 9pm
Tuesday 11am to 9pm
Wednesday 11am to 9pm
Thursday 11am to 9pm
Friday 11am to 11pm
Saturday 11am to 11pm
Sunday CLOSED
MUSIC TUESDAY THRU SATURDAY!
A RETURN PERFORMANCE!
HARPER & MIDWEST KIND
WEDNESDAY OCTOBER 24TH
7:30 TO 10:30
Tickets On Sale Now!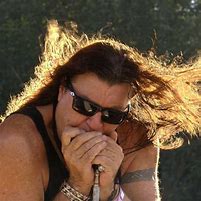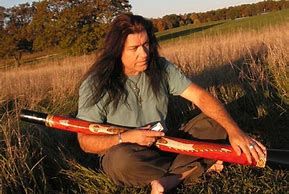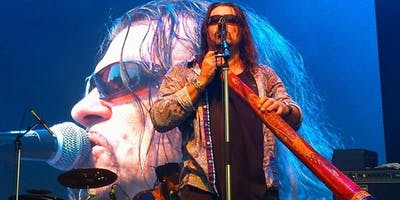 HARPER & MIDWEST KIND
An amalgamation of blues, soul and world music, multi award winning Australian singer/ songwriter "Peter D. Harper" creates a heady mix of roots music through his creative use of the harmonica, and the haunting drone of the didgeridoo. By combining traditional and modern influences, borrowing from Western and World music, Harper has created a highly original take on the roots genre which many have labeled "World Blues". Harper has received an amazing 14 x Music Awards in four different countries. His innovative use of electronic enhancement and feedback, breaks the traditional boundaries of the harmonica, giving his music its distinctive harmonics and effects. The powerful guitar sounds and the unique drone of the didgeridoo create raw yet eerie sonic textures, some how sounding primal and contemporary at the same time. Harper is backed by his very talented Detroit based band "Midwest Kind" Featuring Elijah Russ on Guitar, James Norris on Bass Guitar and Dee Washington on Drums.
COMING SATURDAY
OCTOBER 26TH
THE RETURN OF
DUSTIN ARBUCKLE & THE DAMNATIONS
7:30 to 10:30
Tickets On Sale Now!!
302-836-8202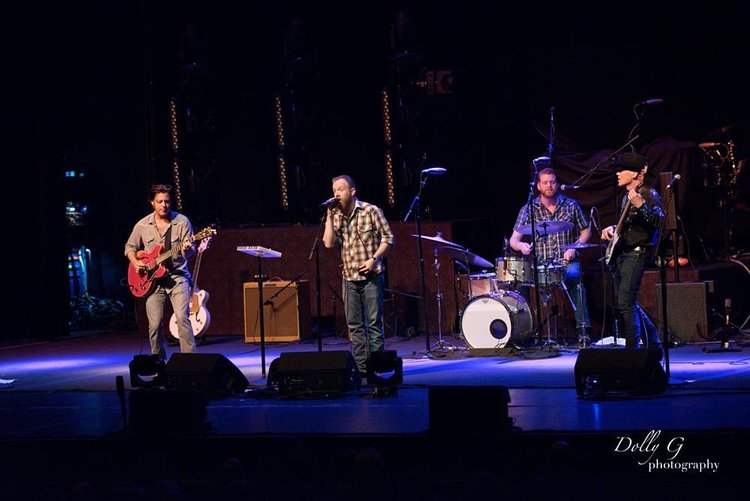 TUESDAY
NOVEMBER 26TH
Very Special & Rare Show!
REVEREND BILLY C WIRTZ
& BILLY PRICE TRIO
7:30 TO 10:30
TICKETS ON SALE NOW !
302-836-8202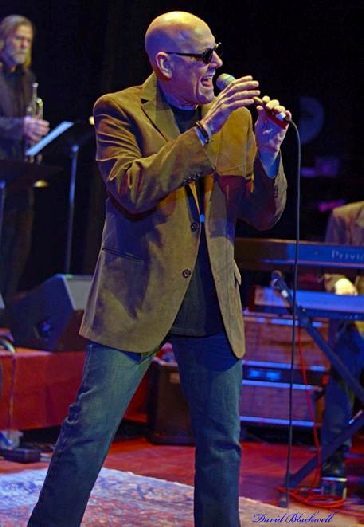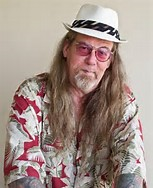 COMING BACK TO THE COUNTRY STORE ONCE AGAIN!
December 4th
The Nighthawks
HOLIDAY PARTY!!!
7:30 to 10:30
Tickets Still Available!
302-836-8202
JUST ANNOUNCED!
VICTOR WAINWRIGHT
& THE TRAIN
NOVEMBER 19TH
7:30 TO 10:30
Tickets $25 Blues Society Members /
$30 Non Members
Info 302-836-8202
ONLY 45 SEATS AVAILABLE FOR THIS SHOW!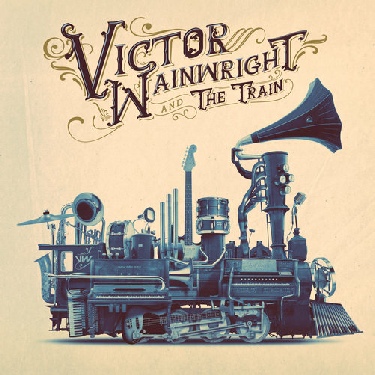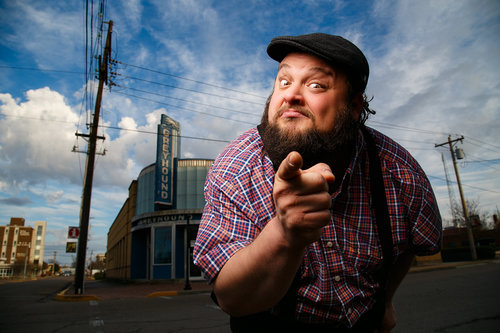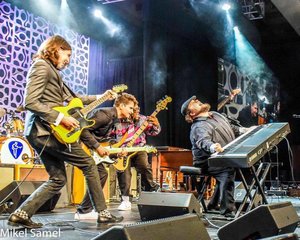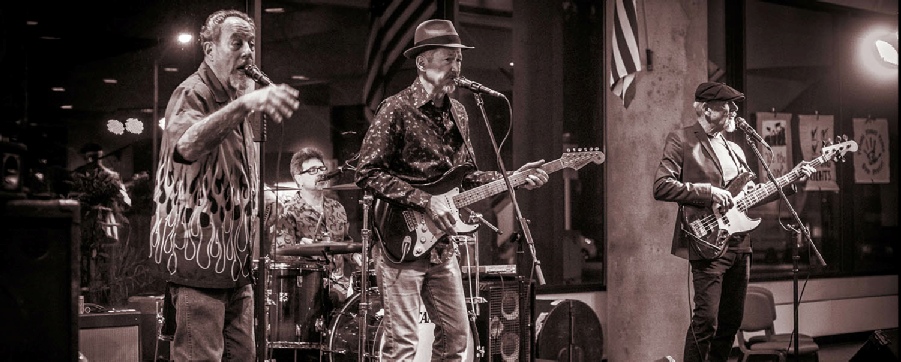 JUST ANNOUNCED!
CELEBRATE THE HOLIDAYS!!
MIKE ZITO
December 10th
7:30 TO 10:30
Tickets $25 Blues Society Members /
$30 Non Members
CALL 302-836-8202 TO RESERVE YOUR SPOT!
ONLY 45 SEATS AVAILABLE!!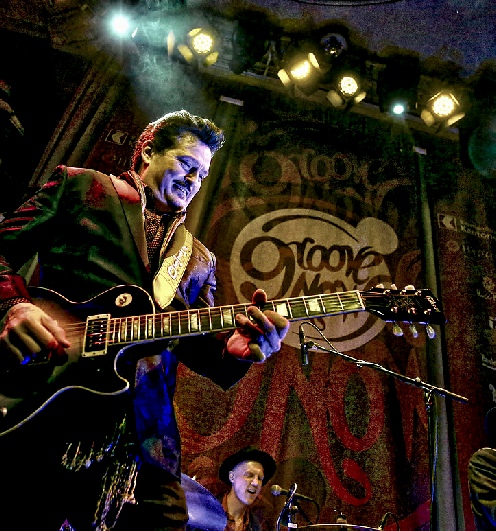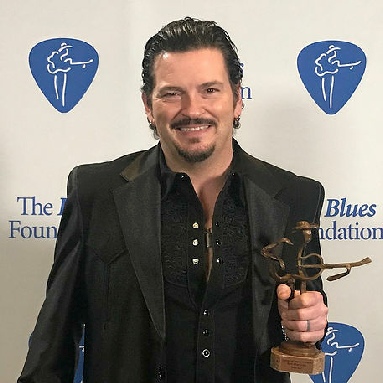 MORE GREAT TICKETED SHOW DATES COMING SOON FOR 2019
Tickets for any of the ticketed events can be purchased by calling the Saint Georges Country Store 302-836-8202 or by
E-mailing Gene @ mrbluz2@aol.com
$20 Diamond State Blues Society Members / $25 Non - Members
UNLESS POSTED!
Stay Tuned To This Website!
More National Blues Acts To Be Announced
Coming to
The Saint Georges Country Store
Visit These Other Websites
Diamond State Blues Society


SATURDAY
OCTOBER 12TH
BOWLING FOR KARMA
7PM TO 10:30
BLUES , ROCK & OLD TIME COUNTRY
RESERVATIONS CALL 302-836-8202
NO COVER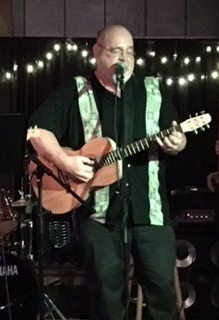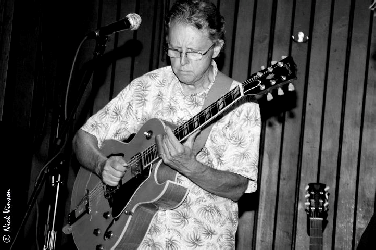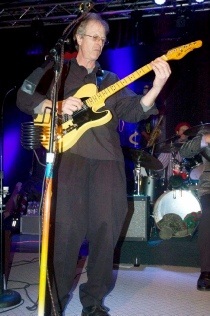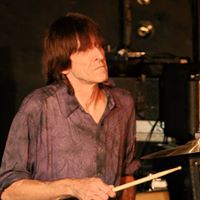 TUESDAY
OCTOBER 15TH
The Old Crispy Minstrels
Blues, Bluegrass, Folk & Rock
6pm to 9pm
Shrimp Night! $7.50 Dozen
Reservations
Call 302-836-8202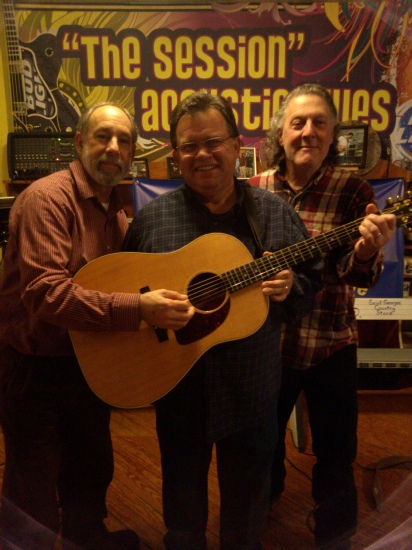 WEDNESDAY
OCTOBER 16th
HOWARD "BIG IZZY" ISENBERG
SOLO ACOUSTIC
6PM TO 9PM
NO COVER
302-836-8202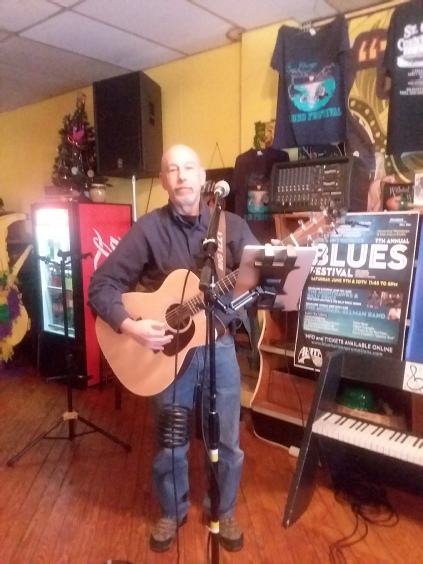 THURSDAY
OCTOBER 17TH
BOB CROCE
RETURNS TO THE COUNTRY STORE
With the sounds of Cat Stevens , James Taylor
& More!
6PM TO 9PM
Reservations 302-836-8202 / No Cover!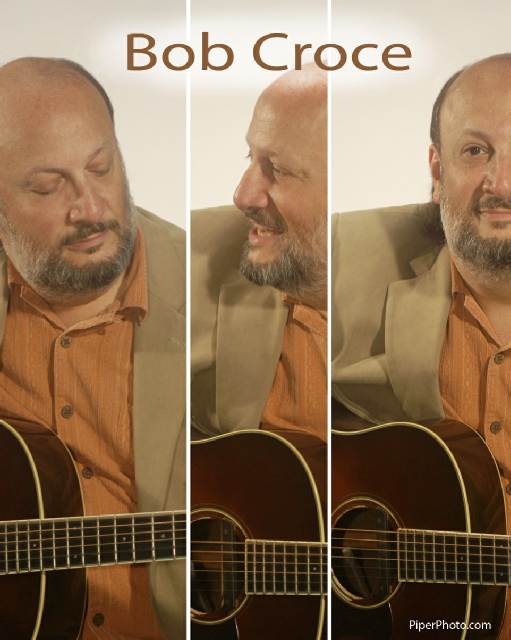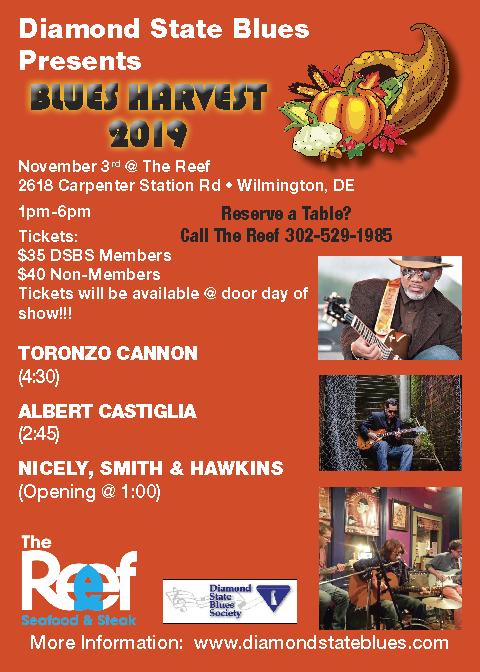 DIAMOND STATE BLUES SOCIETY
PRESENTS
BLUES HARVEST 2019
SUNDAY NOVEMBER 3RD
1PM TO 6PM
THE REEF SEAFOOD & STEAK HOUSE
FRIDAY
OCTOBER 18TH
JUDY SINGS THE BLUES
7PM TO 10:30
Blues & Soul
Reservations are Highly Recommended
302-836-8202
NO COVER!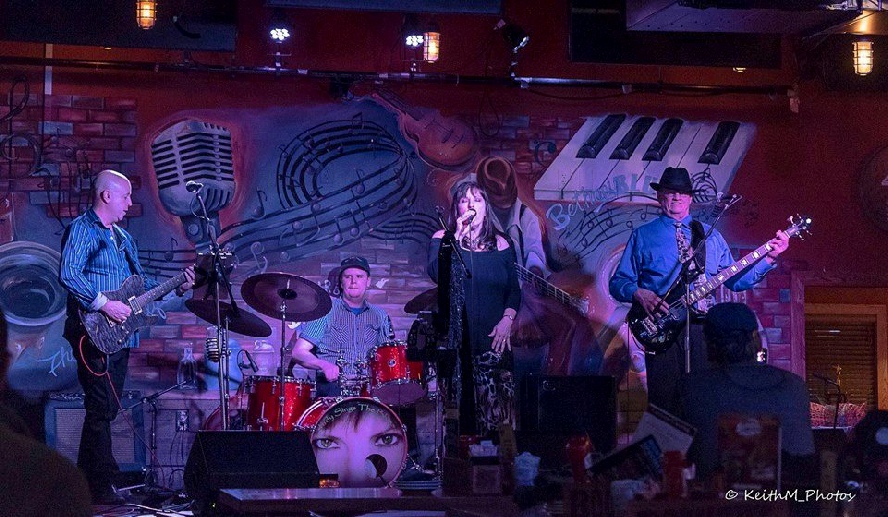 SATURDAY
OCTOBER 19TH
GRETCHEN EMORY
Blues & Soul
7pm to 10:30
Reservations Are Highly Recommended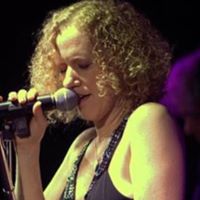 TUESDAY
OCTOBER 22nd
The Old Crispy Minstrels
Blues, Bluegrass, Folk & Rock
6pm to 9pm
Shrimp Night! $7.50 Dozen
302-836-8202
No Cover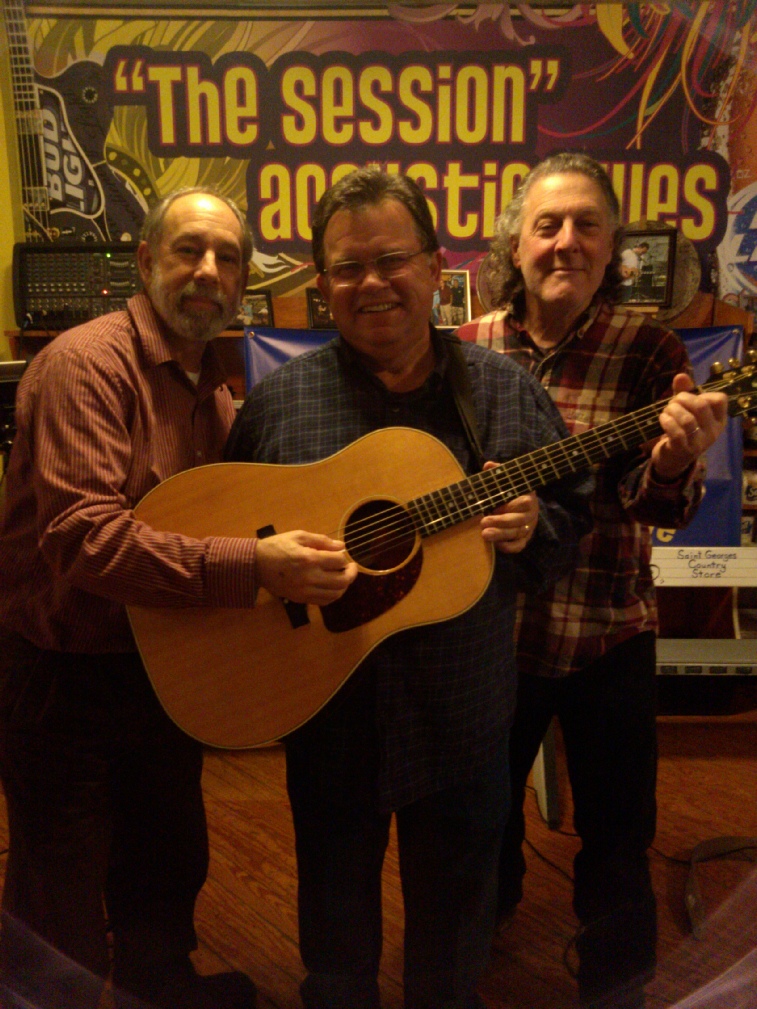 WE WILL BE CLOSED ON
MONDAY OCTOBER 14TH
WE WILL REOPEN & RESUME ENTERTAINMENT ON TUESDAY
OCTOBER 15TH