Saint Georges Country Store
Restaurant,Cajun Food,Deli,Spirits
Music Schedule and Special Events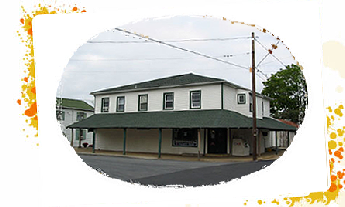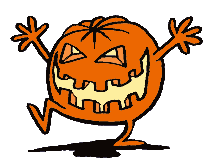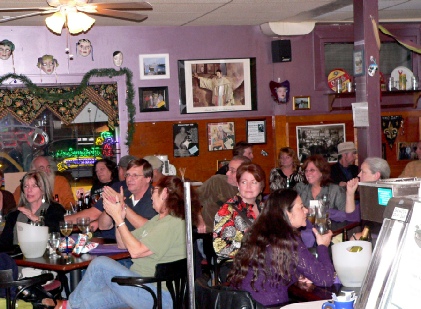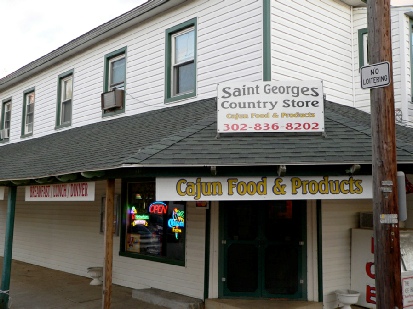 ~ ENTERTAINMENT SCHEDULE ~
The Lineup For The
2021 SAINT GEORGES BLUES FESTIVAL JUNE 5th & 6th
FORT DUPONT STATE PARK
www.bluehorizonpromotions.com
NEW SAINT GEORGES COUNTRY
STORE BUSINESS HOURS
Monday CLOSED
Tuesday 11am to 9pm
Wednesday 11am to 9pm
Thursday 11am to 9pm
Friday 11am to 11pm
Saturday 11am to 11pm
Sunday CLOSED
MUSIC TUESDAY THRU SATURDAY!
TICKETED EVENTS FOR 2020!
Tickets for any of the ticketed events can be purchased by calling the Saint Georges Country Store 302-836-8202 or by
E-mailing Gene @ mrbluz2@aol.com
$20 Diamond State Blues Society Members / $25 Non - Members
UNLESS POSTED!
Stay Tuned To This Website!
More National Blues Acts To Be Announced
Coming to
The Saint Georges Country Store

Visit These Other Websites
Diamond State Blues Society

STAY TUNED TO THE WEBSITE FOR MORE UPCOMING SHOWS @
THE SAINT GEORGES COUNTRY STORE
LIVE ON FACEBOOK!!!
NEW UPDATE !!!
The Saint Georges Country Store We decided to wait until July to open, could be Mid to Late July, no date is set yet. We originally said week of July 7th but that won't happen due to some equipment not arriving in time. We need this extra time so we have our plan together on how to showcase music with only 35% of our 50 total capacity , we can't do 60% due to size of room, no room for spacing out. Hopefully by July when we open the percentage will have gone up. You will need a Reservation for Lunch or Dinner, No Exceptions. Dinner will be two seating's, Early & Late. Show nights, Bands will do 2 shows, Early & Late, you can only reserve one or the other. You must have a face mask upon entering but can remove them when seated for dinner. We will no longer offer during this tough time a table for the whole evening. No one can enter the Country Store without a reservation. We will offer Curbside Pickup which needs to be called in ahead of time. On the brighter side, we took the time while we were closed to remodel the Country Store and make it an even cooler place to eat and listen to some of the best blues to be found. More info to come as we fine tune our plans for Grand Reopening day.
The Tri State Antisocial Blues Revue Blues Party Live!
WE JUST GOT TO KEEP THE LIVE MUSIC GOING!
TUESDAY, July 7th / 6PM TO 8PM
THE TRI STATE ANTI SOCIAL BLUES REVUE
LIVE ON FACEBOOK!
FROM THE SAINT GEORGES COUNTRY STORE!
Listen and support the Country Store & The Band!
Featuring
ROGER GIRKE, HARMONICA SLIM,
JIMMY PRITCHARD & JACKIE BROWNE
LIVE FACEBOOK SHOWS FROM THE COUNTRY STORE
PAGE DOWN THIS PAGE FOR UPCOMING SHOWS