Saint Georges Country Store
Cajun Food, Deli, Spirits & Entertainment
Music Schedule and Special Events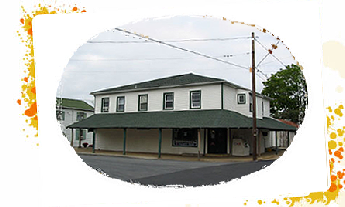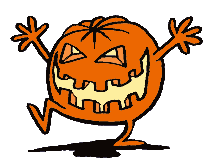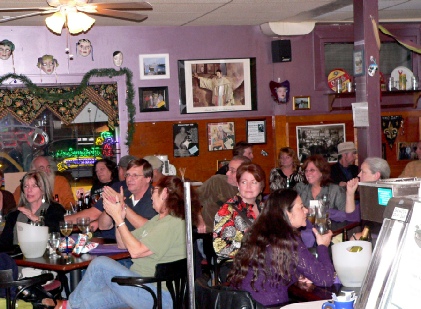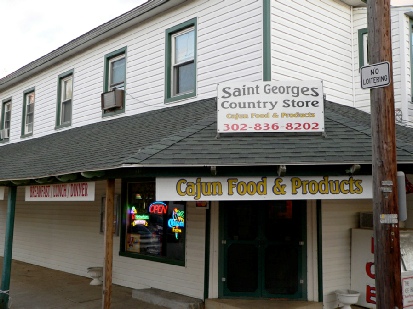 ~ ENTERTAINMENT SCHEDULE ~
The Lineup For The
2022 SAINT GEORGES BLUES FESTIVAL JUNE 4th & 5th
FORT DUPONT STATE PARK
www.bluehorizonpromotions.com
NEW SAINT GEORGES COUNTRY
STORE BUSINESS HOURS
Monday CLOSED
Tuesday 11am to 9pm
Wednesday 11am to 9pm
Thursday 11am to 9pm
Friday 11am to 11pm
Saturday 11am to 11pm
Sunday CLOSED
MUSIC TUESDAY THRU SATURDAY!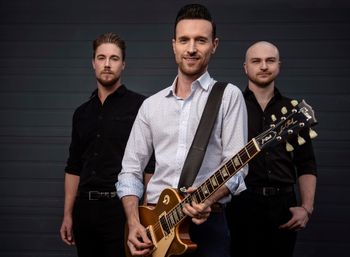 FIRST EVER DELAWARE PERFORMANCE
THURSDAY NOVEMBER 18TH
FROM OTTOWA, CANADA
JW JONES BAND
6PM TO 9PM /
Tickets $35
Tickets On Sale Now !


SUNDAY , NOVEMBER 14, 2021
FEATURING @ 4:30
THE DAVE KELLER BAND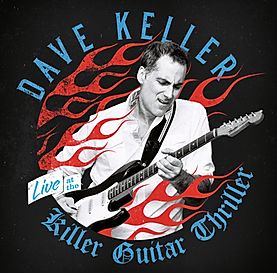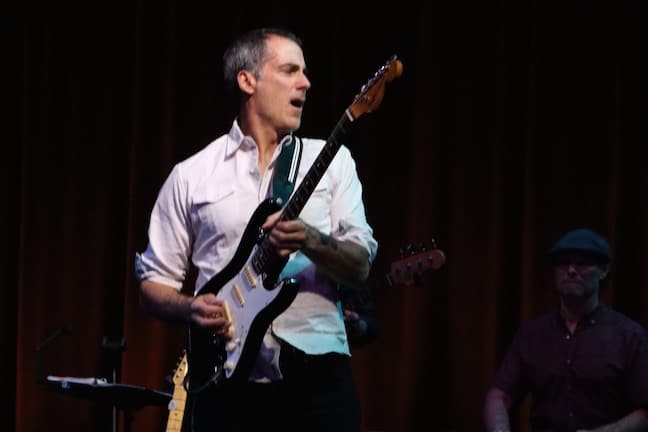 Opening the event @ 1pm to 2:15
LOWER CASE BLUES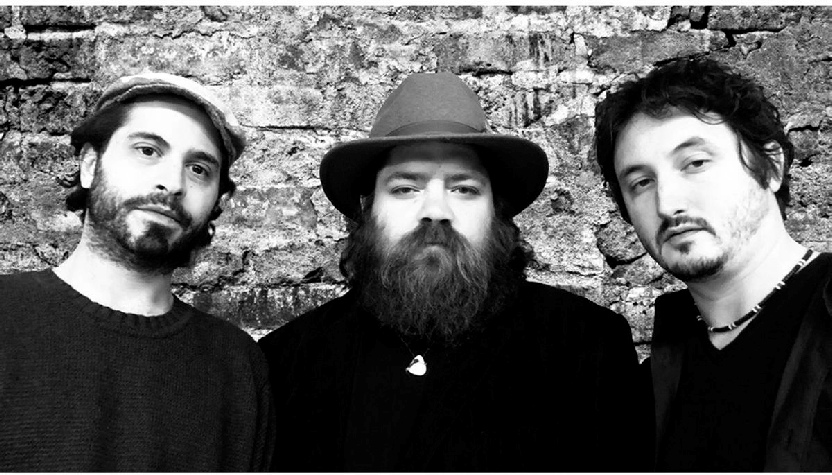 All Happens @ Our New Home For All
Diamond State Blues Society Events
The Delaware Veterans Post #1
2535 Veterans Drive , Wilmington Delaware 19810
Tickets\Reserve a Seat or Table, Call the Post @ 302-475-0636
Call Gene 302-547-0913 / Email Gene @ mrbluz2@aol.com
RESERVE YOUR SPOT NOW!
Tickets will be available @ the door day of show if tickets don't sell out!
Tickets are going fast!
Call Del Vets to reserve your seat/ table
302-475-0636
Tickets $35 Blues Society Members / $40 Non- members
Performing @ 2:45 TO 5PM
The Diamond State Blues Allstars Jam
Featuring
THE DIAMOND STATE BLUES ALLSTARS
Roger Girke , Jimmy Pritchard & Joe Biase
With Special Guests, Garry Cogdell, Georgie Bonds,
Randy Lippincott, Mikey Junior, Billy Pierce & more!
"THIS SET WILL BE DEDICATED TO THE
MEMORY OF MY WIFE ELENORE FONTANA"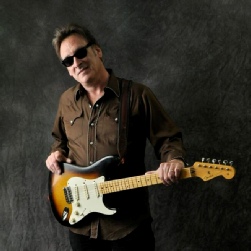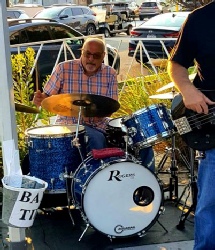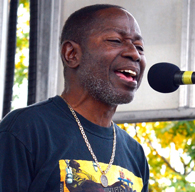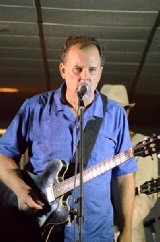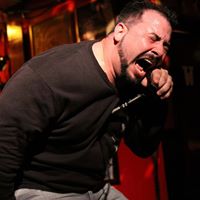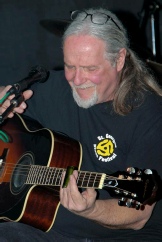 Tuesday October 26th
The Tuesday Night Blues Jam
Featuring
GARRY COGDELL, JIMMY PRITCHARD &
Friends
6PM TO 9PM
NO COVER / RESERVATIONS?
302-836-8202
Wednesday, October 27th
The Old Crispy Minstrels
6pm to 9pm
No cover!
Reservations ? 302-836-8202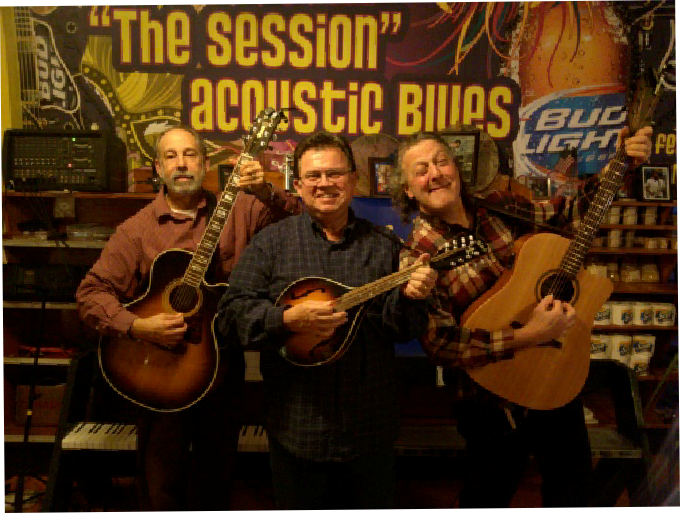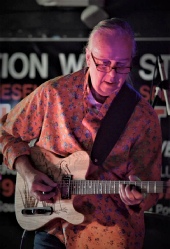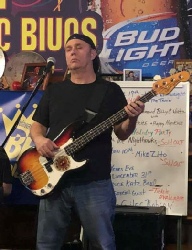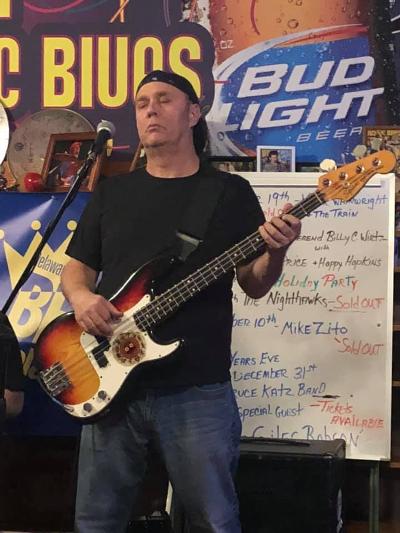 THURSDAY, OCTOBER 28TH
BOX TURTLE BOB
THE ONE MAN BAND
6PM TO 9PM
No Cover!
Reservations call 302-836-8202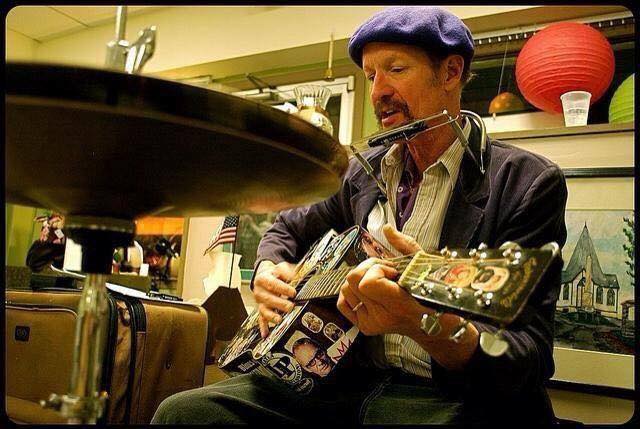 Friday, October 29th
NICELY , SMITH & HAWKINS
6PM TO 9PM
Blues, Rock & Country
NO COVER!
RESERVATIONS CALL 302-836-8202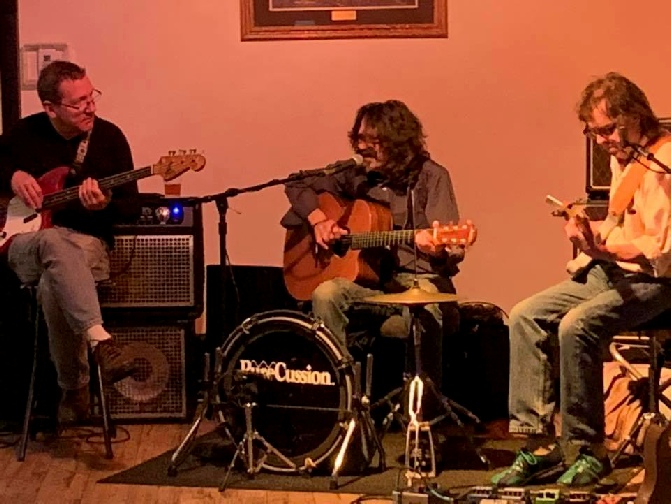 SATURDAY, OCTOBER 3OTH
It's a Holloween Eve Session"
Garry Cogdell"s "The Session"
6pm to 9pm
You must have a Reservation, including the musicians. Call 302-836-8202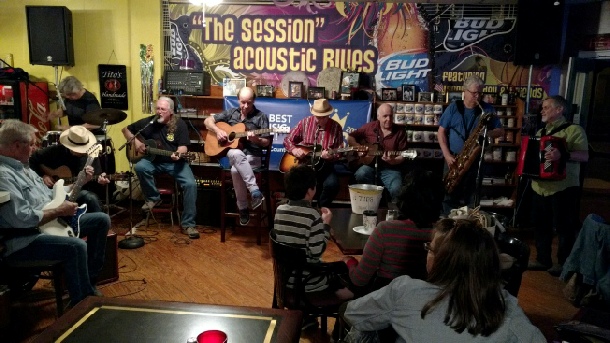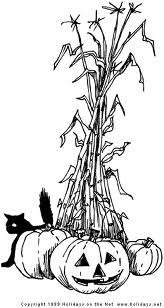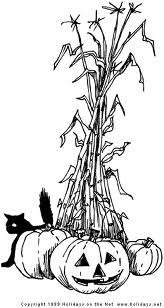 IT'S OUR ANNUAL HOLIDAY PARTY!
DECEMBER 8TH with

TICKETS ON SALE NOW!
This Show will sell out!
Call the Country Store today to reserve your spot!
TICKETS $35
Only 40 Tickets to be Sold!
Call 302-836-8202
OR E MAIL GENE mrbluz2@aol.com
WE ARE JUST GETTING STARTED !
More Shows To Be Announced!
Stay Tuned To This Site!


Visit These Other Websites
Diamond State Blues Society